Build Business Credit To Get the Funding You Need!
Break free from the chains of limited funding! With business credit, you can grow your business securely — without the frustration of bank loans — but also eliminate your personal risk.
QUALIFY FOR ALL OF THE FUNDING YOU NEED
Applying for business loans from a bank is often as fruitless as it is nerve-racking. Save yourself the trouble and let us help you secure all of the funding and credit you need for your business.
UNLIMITED BUSINESS-FUNDING POTENTIAL
Establish your business's professional reputation with top business lenders and creditors. We will help you grow and roll your credit into ever-greater credit and funding. Exponentially explode your business's growth potential!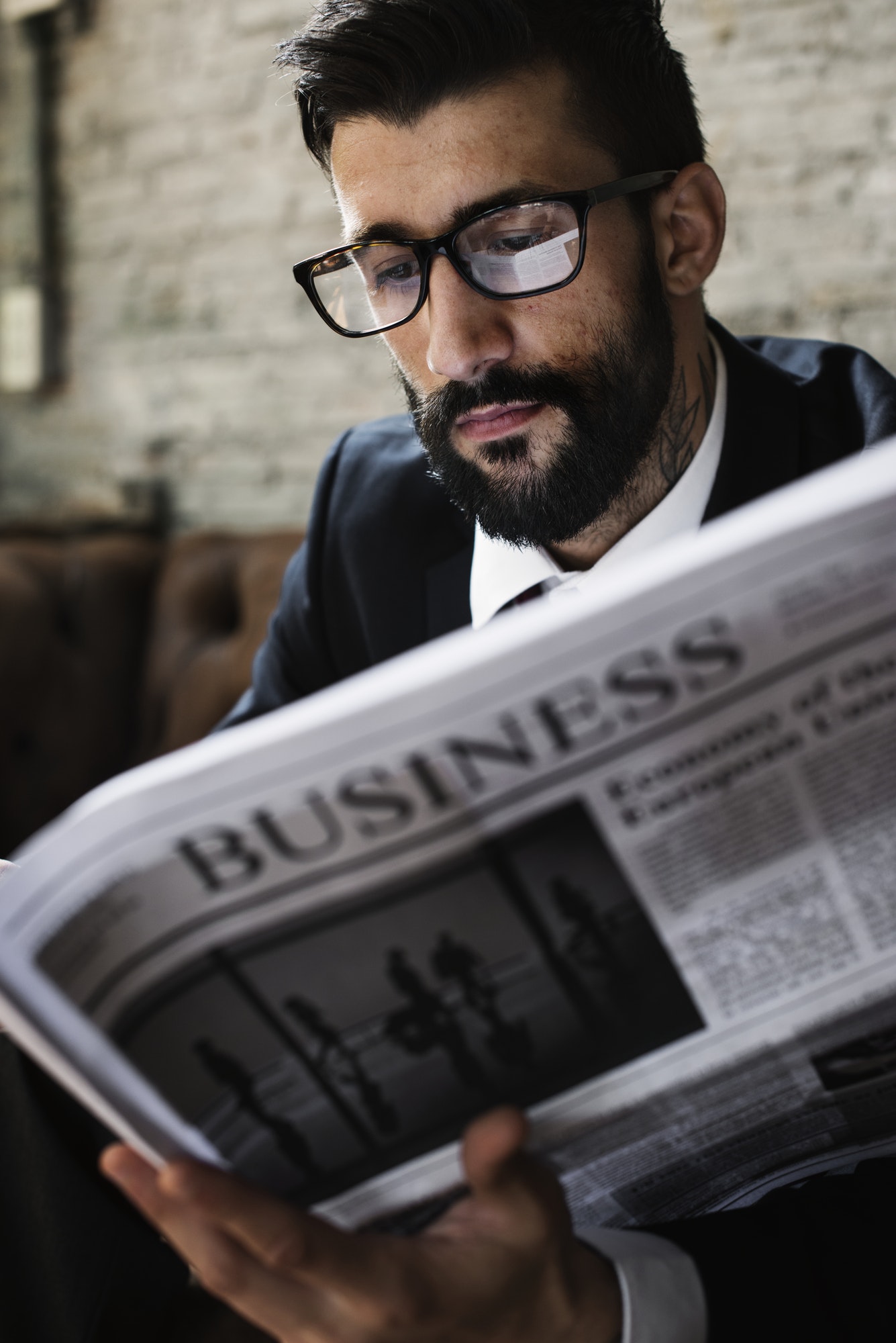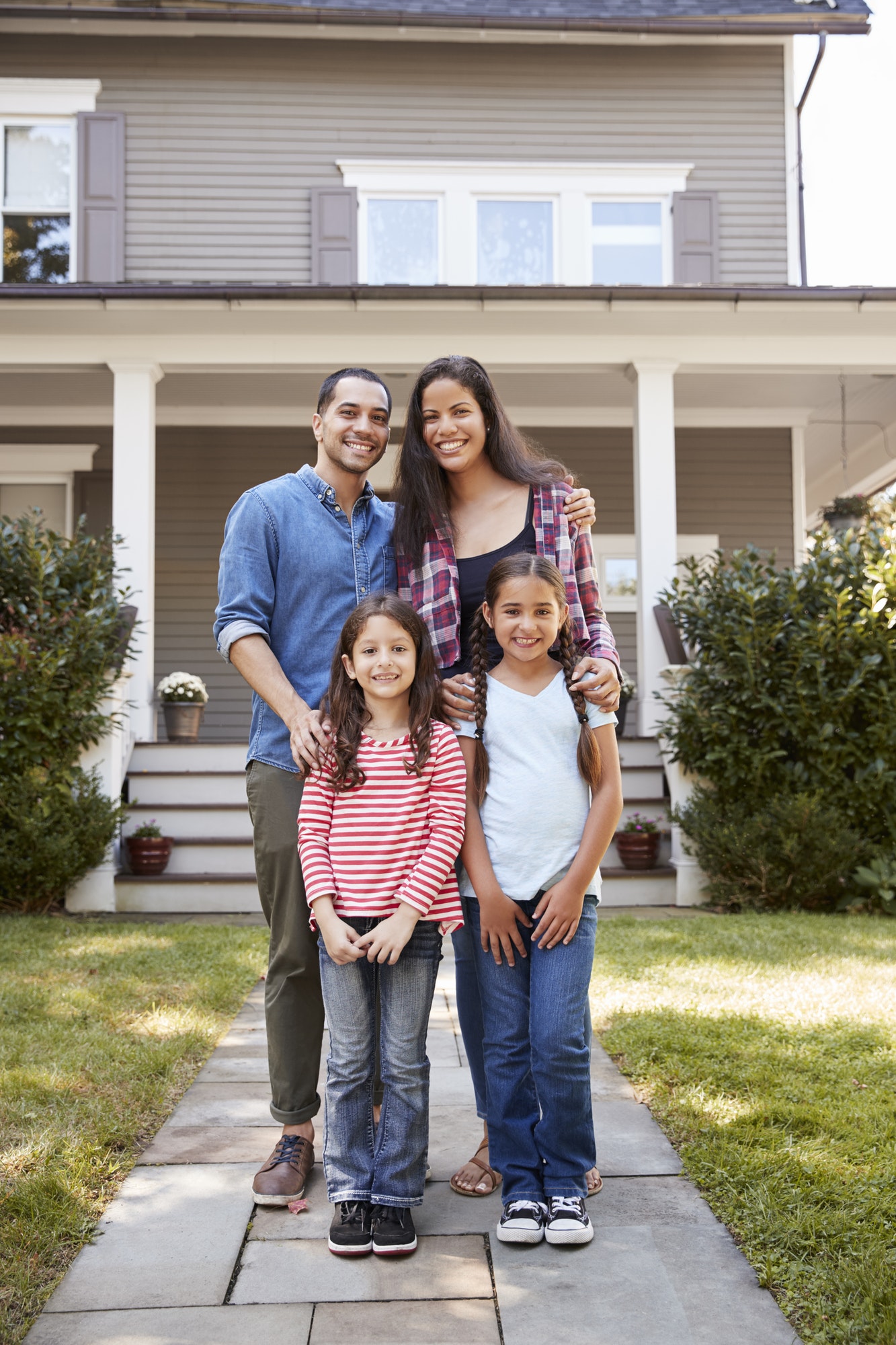 ELIMINATE RISK TO YOU AND YOUR FAMILY
Secure all of the business credit and funding you need at no personal risk. We will help you obtain and use an Employer Identification Number to secure funding with no personal guarantee and no link to your personal, consumer credit.
INCLUDING CONCIERGE SERVICES WITH YOUR OWN
¡El platino para elegir español!
unleash your business GROWTH
ALL-INCLUSIVE BUSINESS-FUNDING PACKAGE:
411 Credibility Listing
EIN and Entity Setup Assistance
Business Name Credibility Check
Business Phone Credibility Check
Website and Email Credibility Check
Bank and Merchant
Account Setup Assistance
Fix Damaged Business Credit
Business Credit Report and Score Training
Get Setup with D&B, Experian, and Equifax
Experian Smart Business Access Exclusive Access to Starter Vendors
SCHEDULE YOUR FREE CONSULTATION